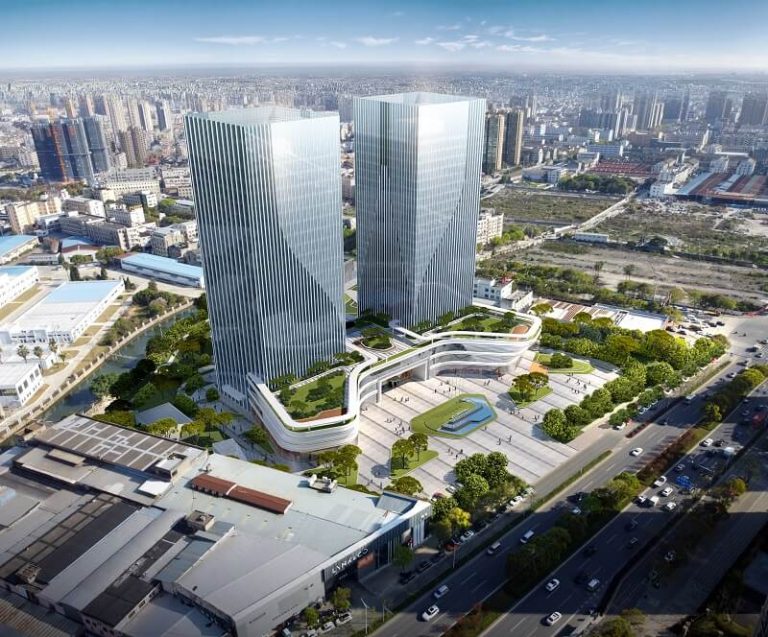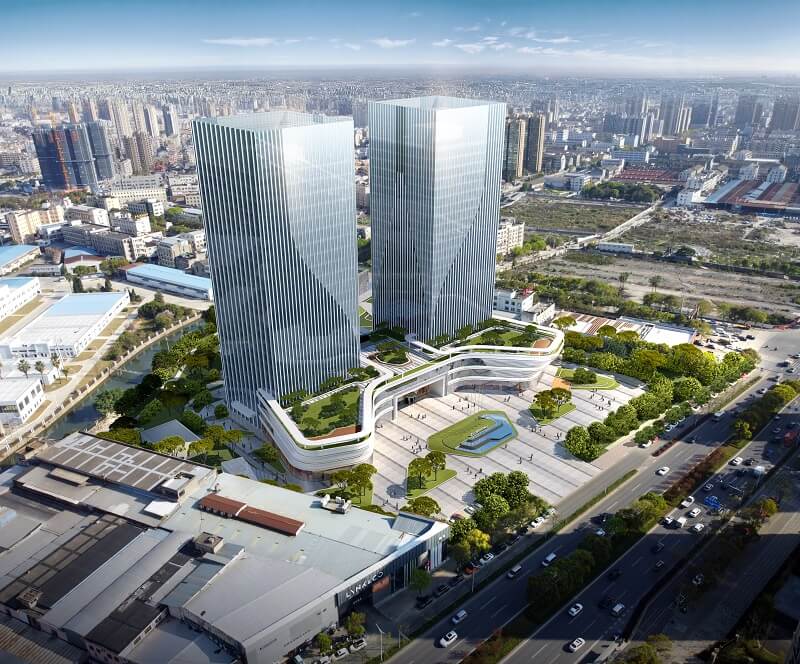 3D rendering studio provides architectural renders includes exterior rendering and interior rendering.
You can decide the elevation design,  furniture style, our modern  building rendering suit all your needs. Our outstanding building rendering is also at competitive prices you can afford. Send us your cad drawing files and material images, we will delivery large resolution print files for billboard use, from 4500 to 6000 pixel.
3d interior rendering services is very convenient for architects to show their interior design for residencial, office building and retail store. The Photo realistic rendering shows how the material and finish of the room, furniture,lighting, decor and other custom details.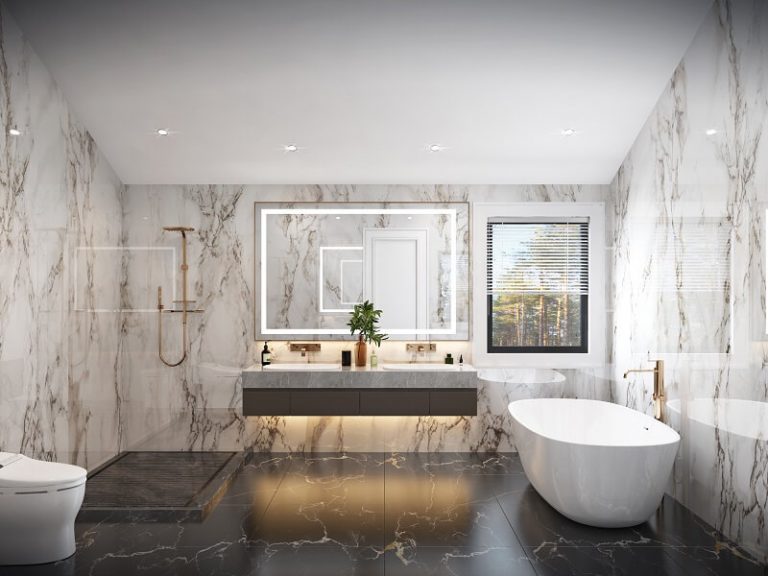 Product rendering is an amazing visuals which helps manufacturer and branding agency well present their products and concepts.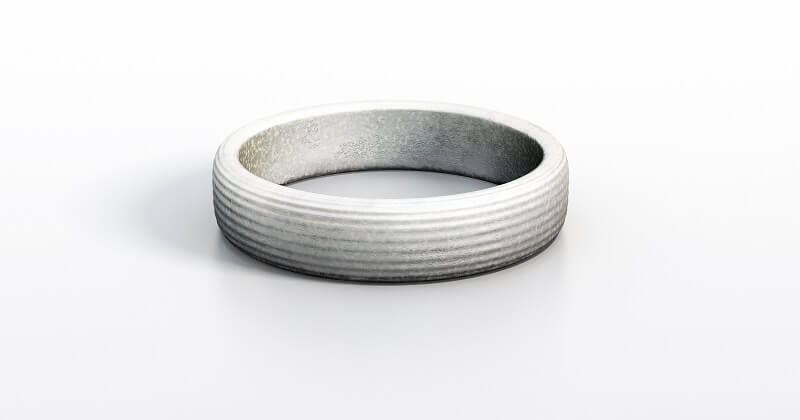 3d floor plan services helps clear understanding of your house. No need to show the 2d drawing or sketch to your clients.
3d Architectural Animation
Architectural animation services not only provide photorealisim visual architecture, but also help with emotionally expression
3D RENDERING STUDIO
Professional and Reliable You Can Trust
3d rendering studio's most core is the rendering quality. The quality of the renderings shows the experience of the renderpeople and their professional knowledge, it is not something that can be done in a day or a few months. High quality architectural 3d rendering is a result of good communication between render company and designers and clients.
MingJing-CG 3D Rendering Studio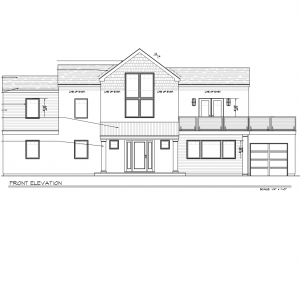 This is a simple process how we work with our clients. First, client provide dwg files to us, include site plan and elevations, second, we produce model draft and render drafts to client for approval. Final we send the print copy files to client @4500-5000 pixel.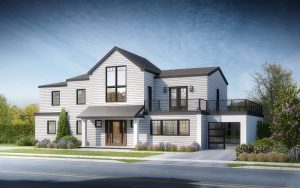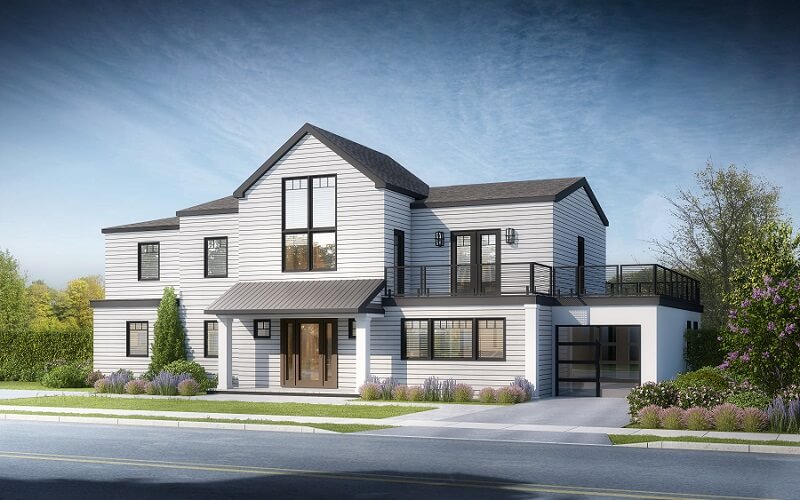 What Our Clients Say About Our 3D Architectural Rendering Services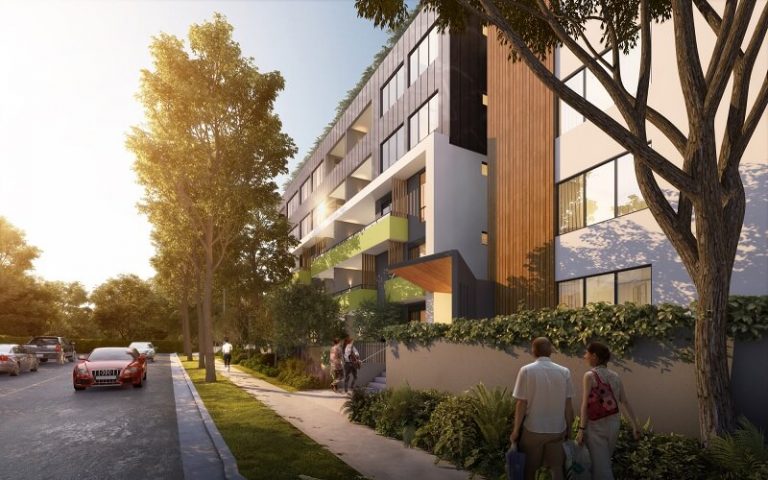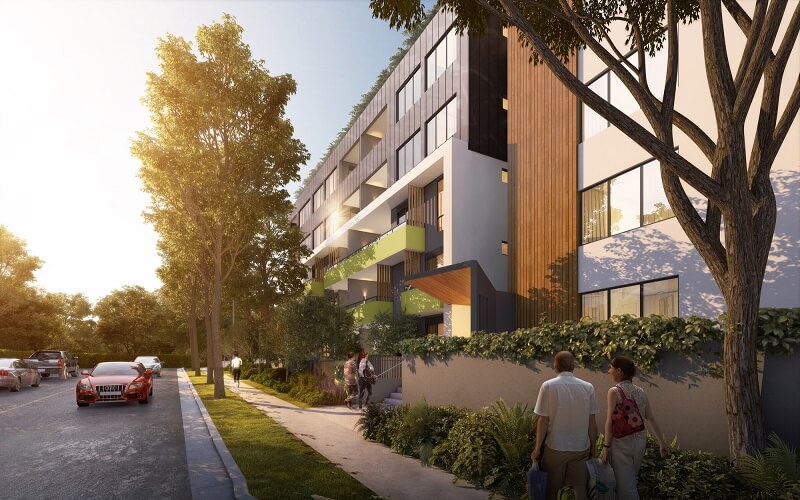 3D RENDERING STUDIO THAT COVER ALL YOUR NEEDS
Our 3d architectural rendering company is producing a great Non-Existent Reality, Architectural Renders for ARCHITECTS, REAL ESTATE DEVELOPERS, PROPERTY BROKERS, CONSTRUCTOR, BUILDERS, SURVEYOR AND DESIGN COMPANIES
Finding your dream projects
Hi my dear customer, in this article I will introduce you how we do 3d renderings. There is two parts, one is the process of
Read more
Tell us about your projects