Let's talk about your rendering projects. Contact us for a free consultation and we'll be happy to answer all of your questions.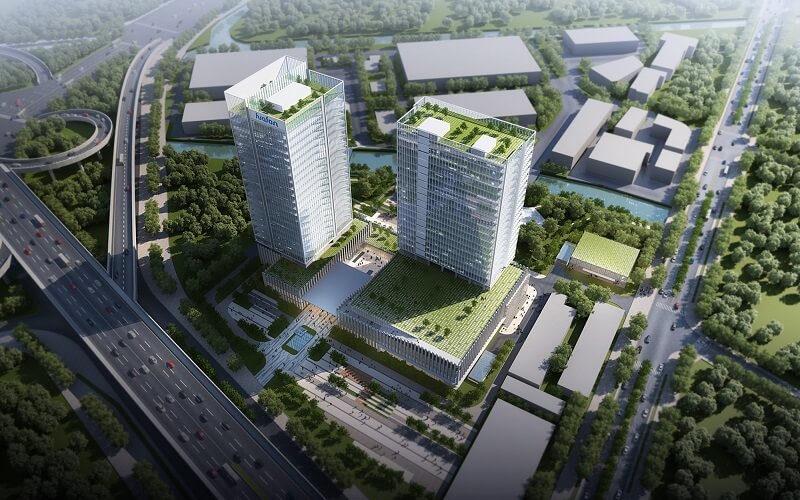 Monday – Sunday
8am – 10pm
WhatsApp: +86 13761819021
info@RawlinsRenders.com
We Will Assist You Of Each Project You Need!
3d rendering studio's most core is the rendering quality. The quality of the renderings shows the experience of the renderpeople and their professional knowledge, it is not something that can be done in a day or a few months. High quality architectural 3d rendering is a result of good communication between render company and designers and clients.
Finding your dream Projects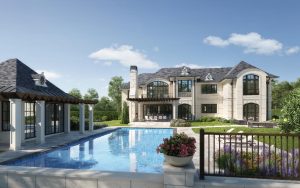 Hi my dear customer, in this article I will introduce you how we do 3d renderings. There is two parts, one is the process of
Read more
Tell us about your projects